IWHR's Department of Irrigation and Drainage is doing a research to apply key water supply technologies in rural and pastoral areas, the first in northwest China's Qinghai Province.
Research will be conducted for the study, integration and demonstration of key technologies, equipment and modes around topics of water intake from infiltration ditches, water sources protection, drinking water disinfection, automatic monitoring, water lift and supply using new energy in pastoral areas and safety assessment, etc.
An annual consulting and discussion meeting was also held in April 2017 to sum up phased achievements and major problems, and provide suggestions for future work.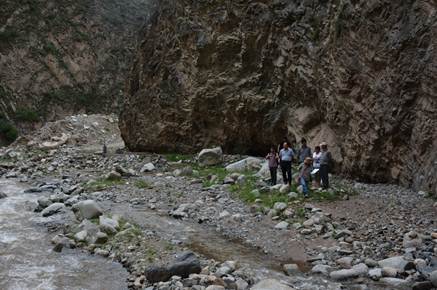 Field investigation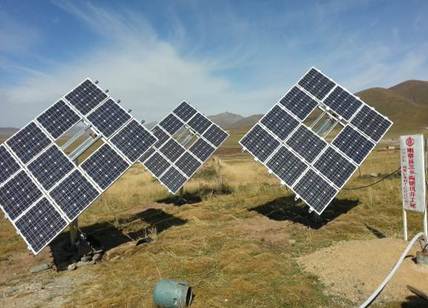 Water lifting using solar energy