A comprehensive field investigation for the "Evolution Mechanism and Trend Forecast of Water and Sediment in the Yellow River Basin" Project, which is supported by National Key Technology R&D Program and undertaken by IWHR, was carried out in northwest China's Gansu, Ningxia and other places.
The investigation, which mainly focuses on the present situation of water conservancy project construction and soil and water loss control of the Zuli River and Qingshui River basin in the middle reaches of the Yellow River, aims to learn the current situation of soil and water conservation and ecological environment in the upper and middle reaches of the Yellow River and obtain an in-depth understanding of the water and sediment regulation effects of silt retaining dams, bench terraces, grass glades and other soil and water conservation measures, through conducting field research in the investigation area.
The investigation team held a symposium in Lanzhou and Yinchuan respectively, summarizing the project results and the investigation and arranging the follow-up implementation of the project based on the results of field investigation and expert advices.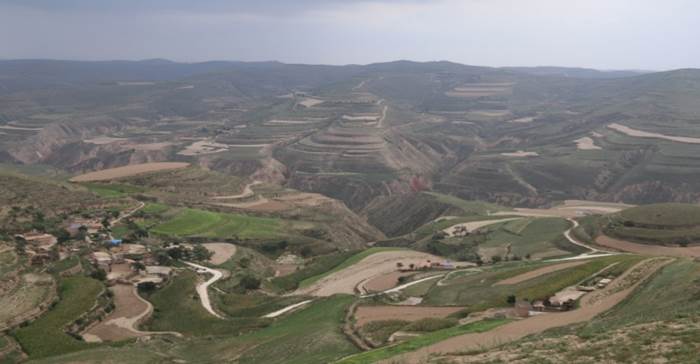 Comprehensive treatment of Dongchagou Watershed in Huining County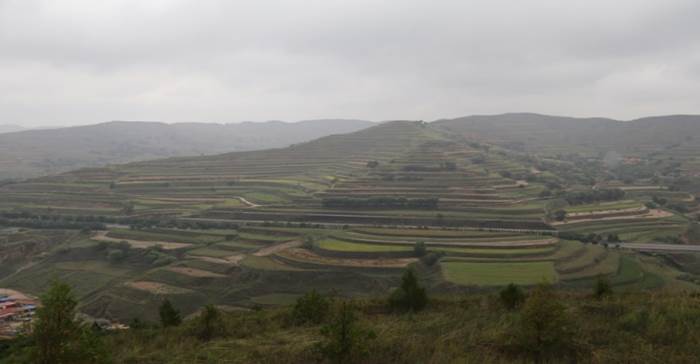 Terraced fields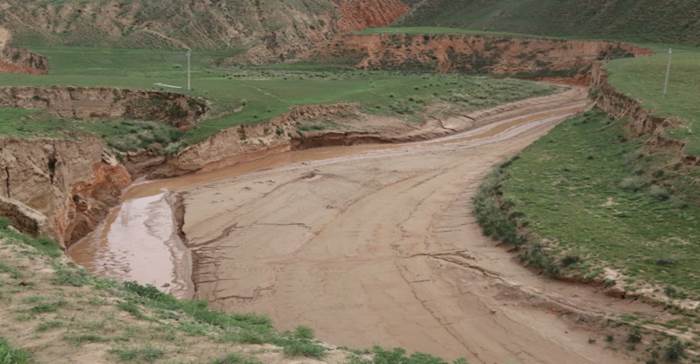 River bed scouring