IWHR's Department of Water Resources, together with Xiamen Urban Planning and Design Institute, has undertaken the responsibility to compile the special planning on sponge city development of Xiamen, a coastal city in Southeast China's Fujian Province.
The planning integrates the six elements of sponge city -- namely, infiltration, detention, storage, purification, utilization, drainage -- into urban design and development.
Based on the real situation of the city, goals have been proposed for "water quality not exceeding standard, urban area not flooded, river not stopping its flow" and "green nature with resilience, ecological harmony with uniqueness, tourist and livable city with culture, orderly management with regulations."
Based on the advanced experience of sponge city development from home and abroad, the research team has also proposed the overall layout of six systems on ecological water system, drainage and flood control, pollution control, garden and green belts, roads and transport, and sponge community.
The planning has been ratified by the municipal government to guide the sponge city development of the city.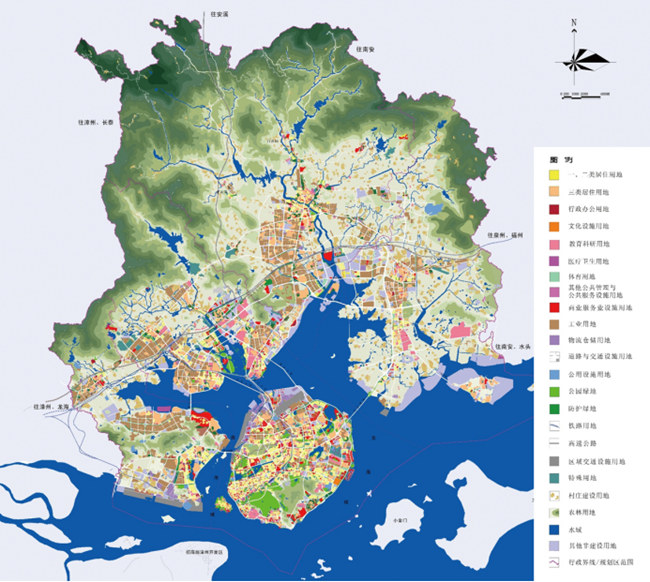 Urban land use plan of Xiamen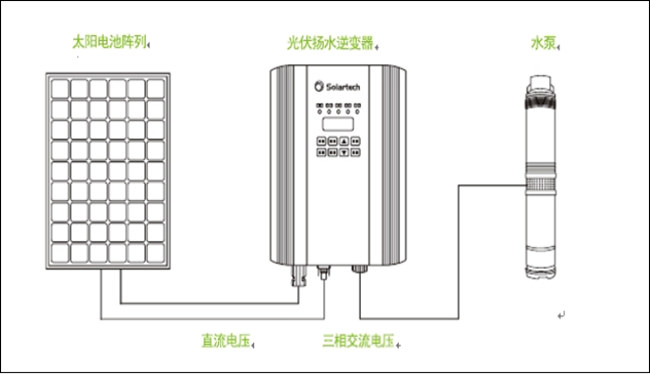 Solar-powered water supply system for ecological water system