On December 1, 2018, IWHR held Sino-Japan Seminar on Urban Flood Management, with more than 80 experts and scholars in the field of flood control and disaster reduction from home and abroad present for exchange and discussion. IWHR's Vice President Peng Jing attended the seminar and delivered a welcome address. Participants shared ideas, approaches and techniques for flood control and disaster reduction by conducting discussions on topics of 'Urban Flood Management' and 'To Build a Resilient City', and presented some successful stories. Before the seminar, Japanese experts visited the Exhibition on IWHR's 60th Anniversary and Achievement.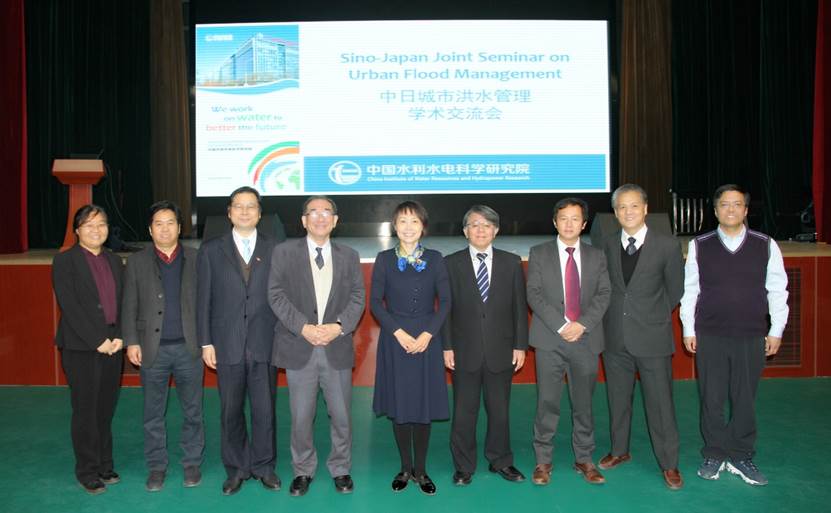 The seminar was presided over by Prof. Cheng Xiotao from IWHR. Prof. Keiichi Toda from Faculty of Management, Kyoto University, Prof. Xu Zongxue from College of Water Sciences, Beijing Normal University, Prof. T. Ishigaki from Faculty of Environmental and Urban Engineering, Kansai University, Prof. Li Na from IWHR, and Prof. Zhang Hao from Faculty of Education, Kochi University, made keynote reports on 'Automobile-related Problems in Urban Flood Events', 'Urban Flood Simulation -- A Study Case of Beijing and Jinan', 'Urban Underground Space Flooding and Escape', 'Development and Application of Urban Flood Simulation Technology' and 'Rainstorms and Floods in Western Japan in 2018'.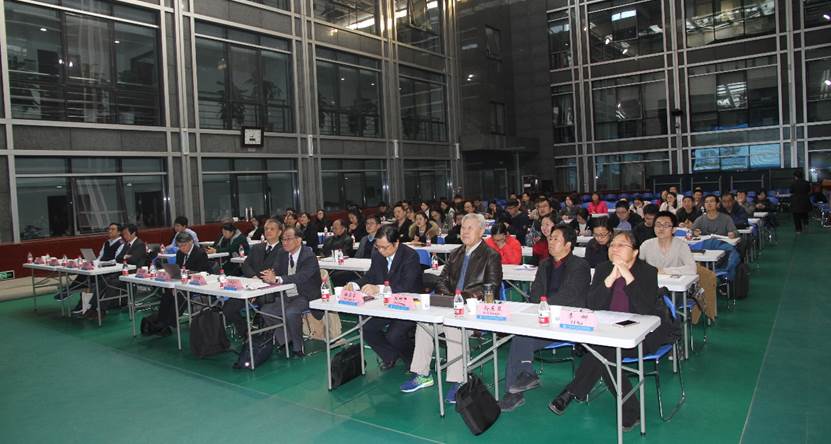 Participants had heated discussions on the themes and topics, as well as exchanges on topics of common interest. They were deeply aware of the importance of urban flood management. They encouraged in-depth exchanges and learning from each other's experience to appropriately respond to extreme flood events, thus providing more powerful scientific support for sustainable economic and social development.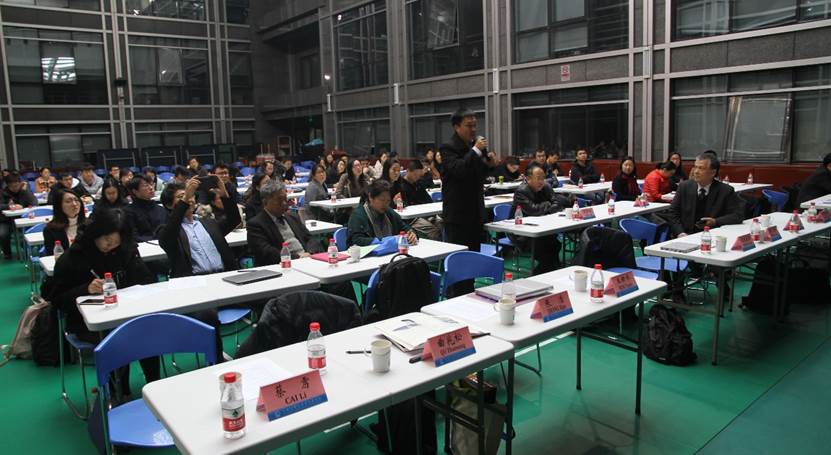 Accompanied by officials from Water Supplies Bureau of Beijing Economic-Technological Development Area, some experts went to e-Town (Yi Zhuang) and visited Sponge City Project facilities such as Broad Park, ecological parking lot, artificial lake and e-Town Enterprise Avenue that afternoon. E-Town's practice and experience in fueling development in accordance with local conditions have left a deep impression on experts at home and abroad.
The seminar was hosted by IWHR and co-organized by Permanent Secretariat of International Conference on Flood Management (ICFM), Research Center on Flood and Drought Disaster Reduction of IWHR, Urban Water Conservancy Committee of Chinese Hydraulic Engineering Society, Beijing Hydraulic Engineering Society, Beijing Key Laboratory of Urban Hydrological Cycle and Sponge City Technology of Beijing Normal University, Kyoto University, Kansai University and Kochi University.