Standing at the beginning of China's Fourteenth Five-Year Plan period, IWHR builds up its effort to boost its talent pool development in order to achieve greater scientific progress and research breakthroughs.
Since the year 2016, IWHR started a Talent Supporting Program of IWHR (hereafter referred to as "the Program") to provide earmarked funding support to selected outstanding talents. After the review meetings held during July 12 to 15, 2021, the review panel finalized the list of 69 talents and ten research teams to be supported with the program in the next five years.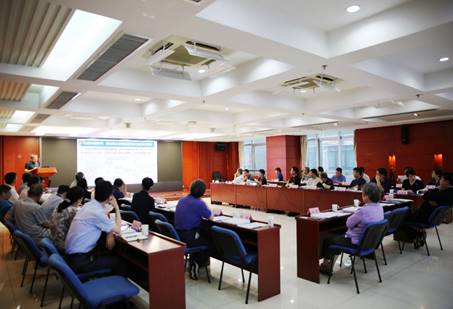 The review meeting
With the aim to lift our talented staff with target specialties and in different directions, the Program identifies five types of talents:
· Innovation leaders who have made unique achievements and contributions in science or engineering technologies, and innovation research teams who have seen long-time collaboration or were effectively formed to tackle a key water issue.
· Prominent experts introduced from abroad, including:
 · Experts recruited through the IWHR Global Recruitment Program;
 · Experts selected as IWHR Eminent Scholars.
· Internationally oriented experts who are actively engaged in water related international organizations, academic exchanges and collaborations, international projects, or knowledge and culture communication.
· Specific experts respectively for basic research, R & D of key technologies, and product or software development.
· Fresh bloods, including each newly recruited college graduates and those ranked top 20% in research performance three years after entering IWHR.


The Program is running in a five-year term. The review panel consisting of executives and senior experts decides the final list by voting based on the written materials and oral presentations of the applicants.
Experts selected for this terms of the Program are as follows:

Innovation leaders

Representatives of the innovation teams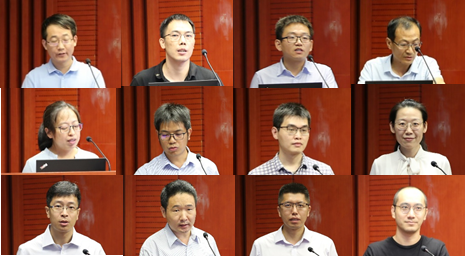 Specific experts for basic research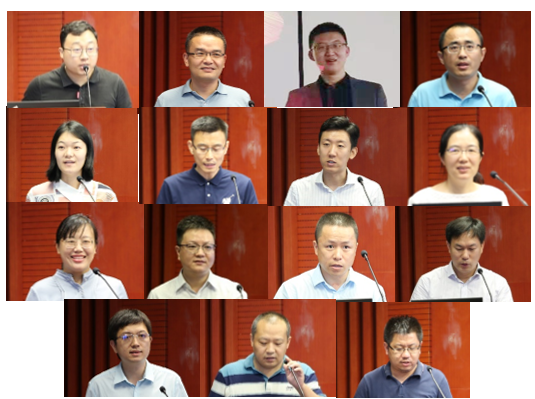 Specific experts for key technologies R & D
Specific experts for product or software development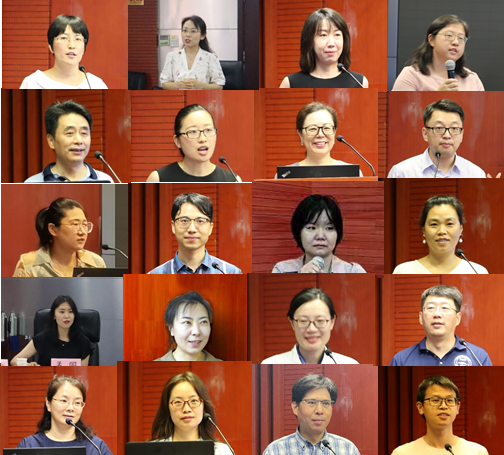 Internationally oriented experts