Engineering has long been an area where female's is downplayed. In the past several decades, we are glad to witness that basic rights – living, getting education, participating in social affairs, etc. – for women and girls are better and better protected, and now it's as important to further liberate their potentials, especially in traditional male-dominant areas like science, technology, engineering and mathematics.
It could bring tremendous benefits to our societies by getting half of our population empowered. China Institute of Water Resources and Hydropower Research (IWHR) is a workplace where females' talent, passion and potential have always been fully respected and facilitated. So far, about 40% of our employees are female, while female employees with senior professional titles take up nearly 25% of the whole staff members. On IWHR's way to be one of the world's leading research institutes of its kind, our heroines play an irreplaceable role.
Today we would like to introduce some of our female engineers and outstanding female staff members on other positions, who are making remarkable achievements as they work hard to create a better future for mankind:
WANG Fang
Specializing in watershed ecology and hydrology, Ms. WANG Fang has led or participated in over 70 research programs of the Ministry of Science and Technology of China, as well as key consulting projects of Chinese Academy of Engineering.
? She has completed over 70 theses and four monographs, participated in the compilation of several national and regional strategies, won two Second Grade Prizes of National Science and Technology Progress Award of China, in addition to four First and Second Grade Prizes in the DAYU Award, one of the most authoritative awards for significant progress and achievements in water-related research in China.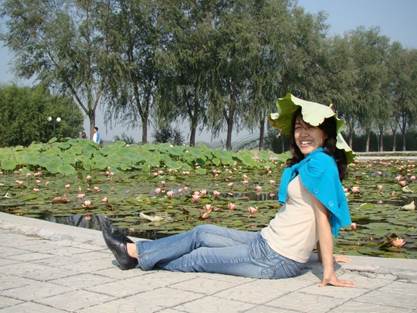 WANG Shaoli
Ms. WANG Shaoli specializes in farmland drainage, water and soil conservation, soil water and salt control, having created theories and technologies for soil salt reduction, waterlog control, evaluation of usage of drainage resources, etc.
? She has published over 80 theses and five monographs and has got 10 patents. She has been engaged in over 30 key projects in China and abroad, winning two ministerial and provincial First Prizes, three Second Prizes, and several other prizes in water-related awards.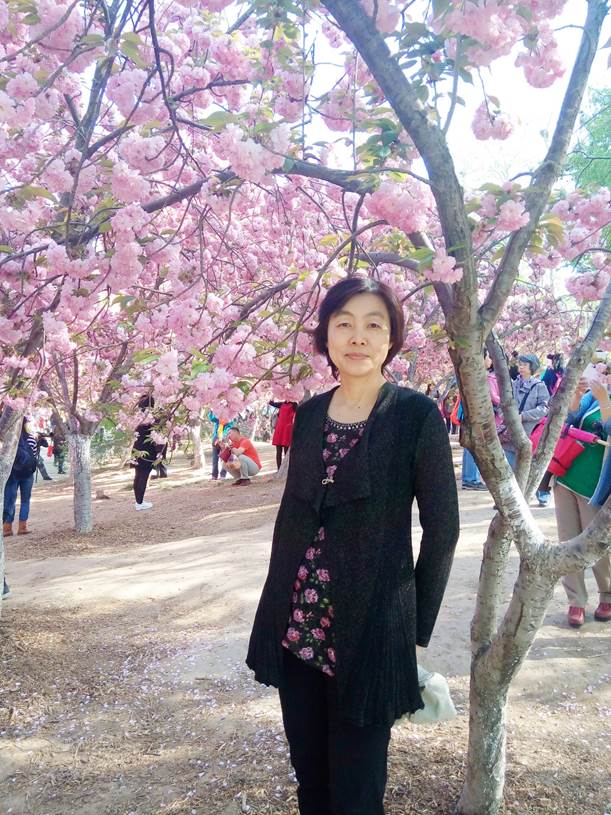 WANG Guiping
Ms. WANG Guiping specializes in development of computer monitoring system for hydropower stations. As one of the inventors of the H9000 system, she successfully opened international markets with her invention and significantly increased IWHR's contractual income.
? She has been one of the key leaders in more than 20 national-level key research projects, and has published over 30 theses, one industry standard and two co-authored monographs, having won one First Prize and two Second Prizes in ministerial and provincial science and technology progress awards of China.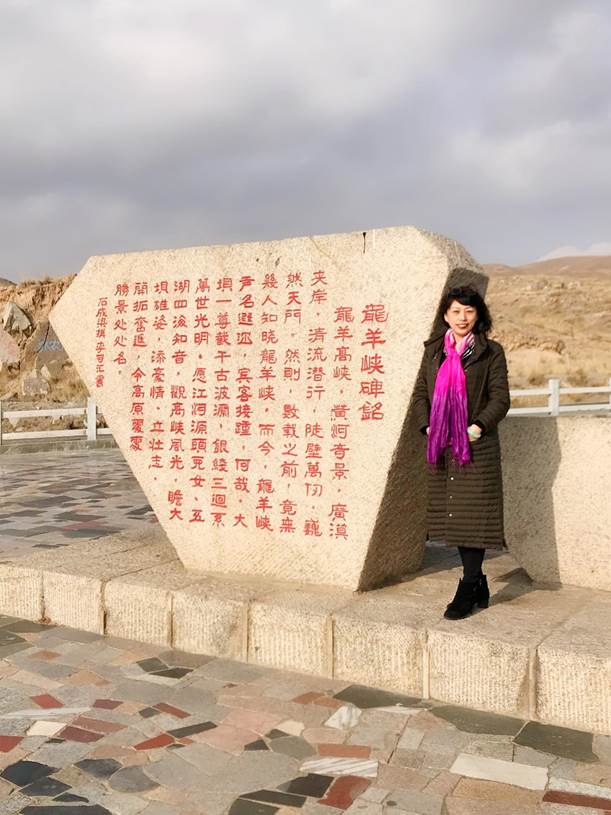 SHI Hongling
An expert in sediment engineering, Ms. SHI Hongling is a member of the expert group on sediment for the world renowned Three Gorges Project. She also actively involves herself in the work of World Association for Sedimentation and Erosion Research (WASER) Secretariat hosted by IWHR, as well as the research on sediment condition in the Three Gorges area, which is a national key project during the "Thirteenth Five-Year".
? She has published over 30 theses, three monographs and one industry standard in addition to three invention patents, having won herself one Grand Prize and one Second Prize in the DAYU Award.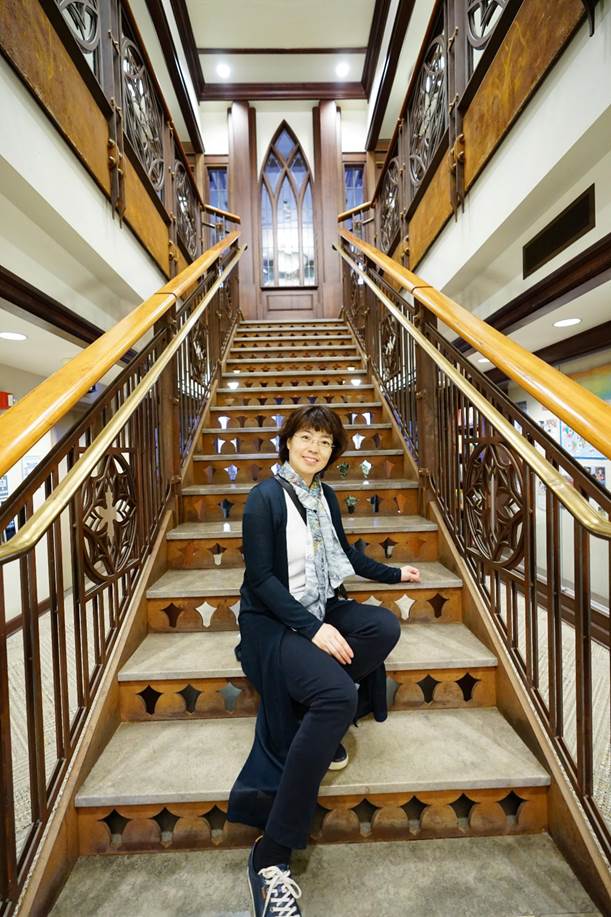 LV Juan
Ms. LV Juan is the head of IWHR's research center on drought relief and disaster mitigation, who is the leading expert of several national key research projects.
? She has been deeply engaged in building the national platform for basic sci-tech conditions, leading the Asian Development Bank (ADB) aide project and specific project for social welfare of China's Ministry of Water Resources, etc. She is also the chief editor of "Rating of Regional Drought" and three other industry standards, and the winner of three ministerial First and Second Prizes.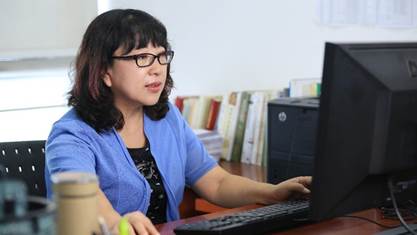 LIU Linghua
Ms. LIU Linghua has long been engaged in monitoring and evaluation of water environment, water pollution control, water ecology restoration, and technologies for drinking water treatment.
? She has led over 50 national research projects, published over 60 theses, five monographs, and eight industry standards. She has got four invention patents and two Second Prizes of the DAYU Award.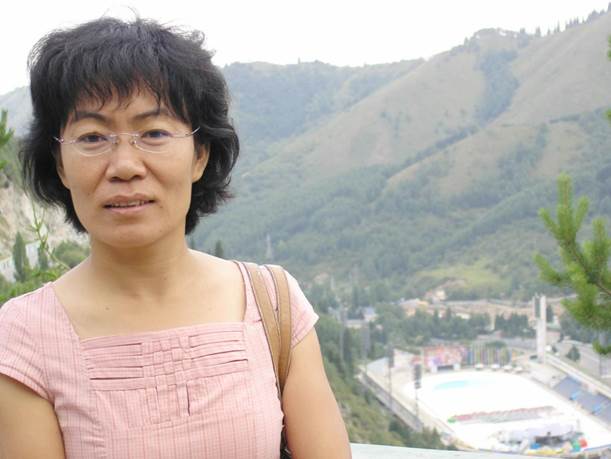 LIU Yu
? Ms. LIU Yu is an expert of water-saving irrigation. She has finished more than 70 research and planning projects and published over 100 theses, ten monographs and three industry standards. With five invention patents in hands, she has won one National Science and Technology Progress Award and several provincial and ministerial water awards.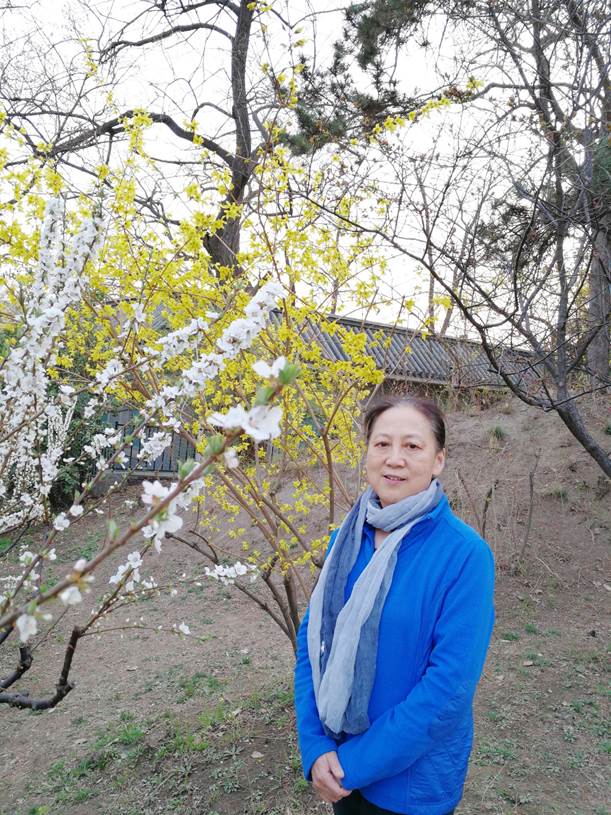 LI Na
? Ms. LI Na's expertise includes analogue simulation of flood disaster, and policy study for flood prevention and disaster mitigation. She has headed or participated in multiple national, provincial and ministerial projects, including the planning of flood detention areas all over China and drafting the Flood Risk Map of China.
? She has published over 50 theses, four co-authored monographs and two industry standards, and has won one First Prize and one Second Prize of the DAYU Award.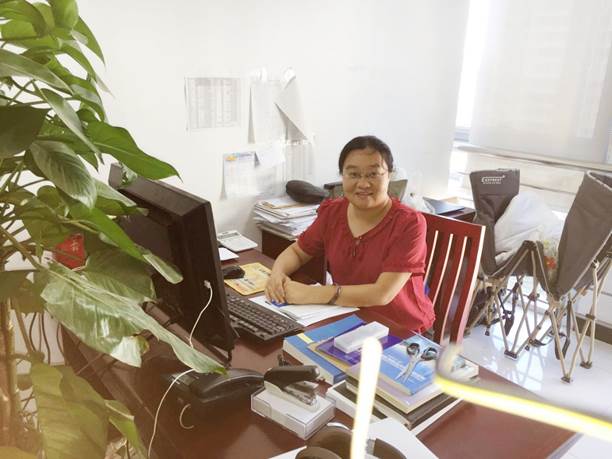 CHEN Daowen
Females who have made great contribution to IWHR are not just engineers and scientiests. Those working on the supporting positions are also indispensable. Having been working in IWHR for over 30 years as a human resources expert, Ms. CHEN Daowen has carried out a mass of fruitful work in human resources system reform, talent team building, labor union development etc., providing firm support for IWHR's research work.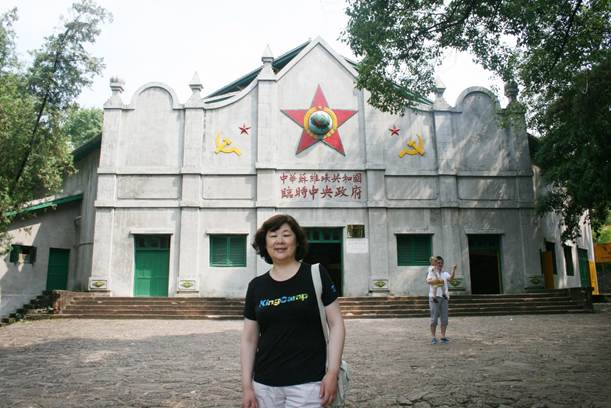 GUO Jun
As a Representative of the National People's Congress of China, Ms. GUO Jun has long been participating in public affairs with great concern about social affairs. She is the main compiler of the report on water ecology of the Miyun Reservoir in Beijing, the report on the July 2012 Beijing flood, and several other reports.
Ms. GUO Jun has also been actively taking part in international academic exchanges. She has been in charge of many international consultancy projects, and has been serving in the technical committees of two water-related international academic organizations as the vice president or member.
Ms. GUO Jun has won two First Prizes and five Second Prizes of provincial and ministerial water awards in China.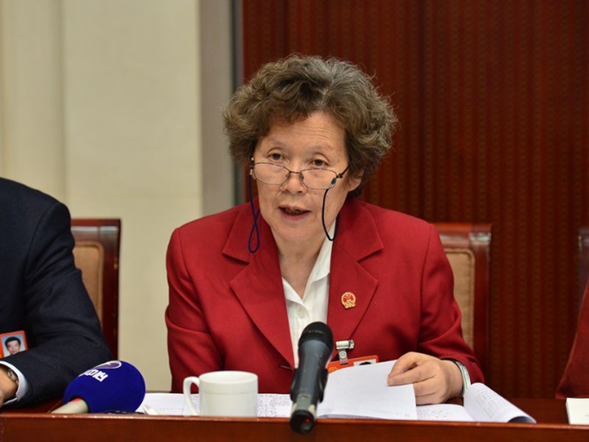 TAN Xuming
Ms. TAN Xuming specializes in research in water resources history and water heritage conservation. She created a special system to evaluate and interpret the value of ancient Chinese water engineering projects, which facilitated IWHR's acquisition of Class A qualification for investigating and designing water heritage conservation projects, as well as being appointed as a national major research base for water heritage protection in China.
Ms. TAN Xuming is the author of History of the Dujiangyan Irrigation System, History of Chinese Material Culture – Volume of Water, and several other water-related monographs. She has published over 50 theses, and won Award of Excellence in UNESCO Asia-Pacific Awards for Cultural Heritage Protection in 2011.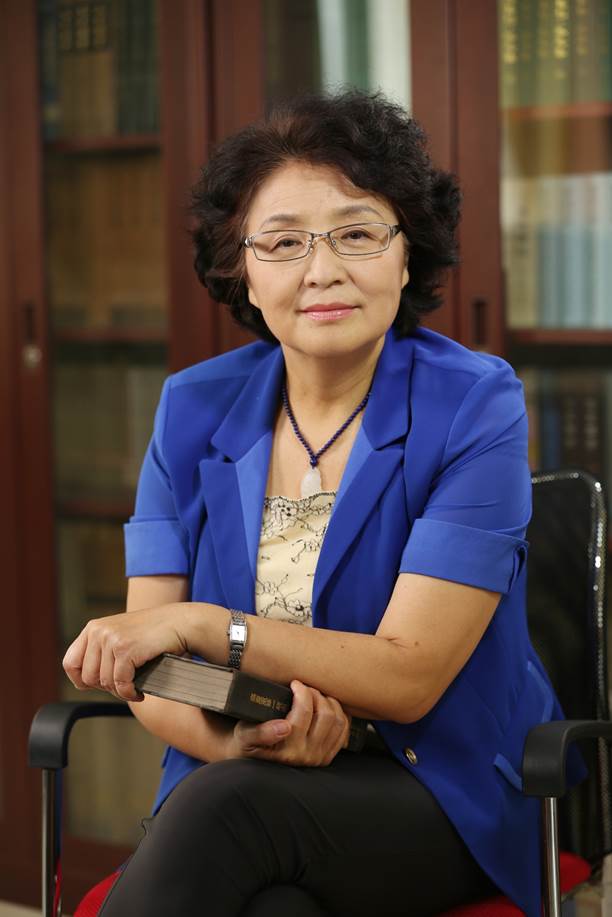 Team of International Coorperation
Consisting mostly of female staff, the team of IWHR's Division of International Coorperation has been consistently providing fresh insight and solid support to IWHR's international exchanges, boosting IWHR's internationalization towards a world leading research institute of its kind. The team was recognized as an Outstanding Female Team with Great Contribution to the Water Sector by China's Ministry of Water Resources in 2018.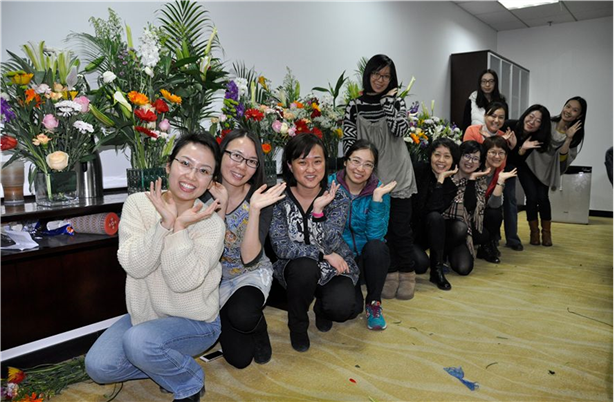 The theme for this year's International Women's Day is "an equal world is an enabled world". Responding to UN Women's call to express support for gender equality, IWHR female staff members from different departments and positions took pictures with the same "Each for Equal" gesture, stating their pursuit for a gender equal world: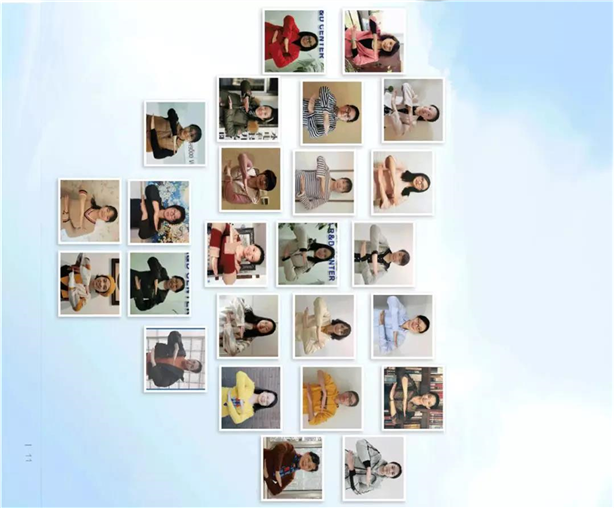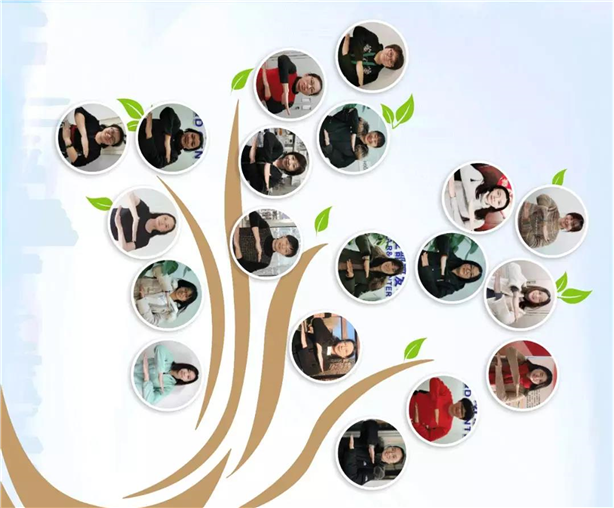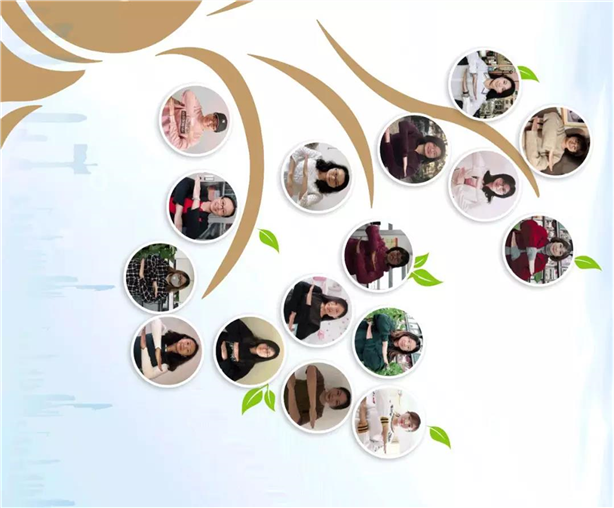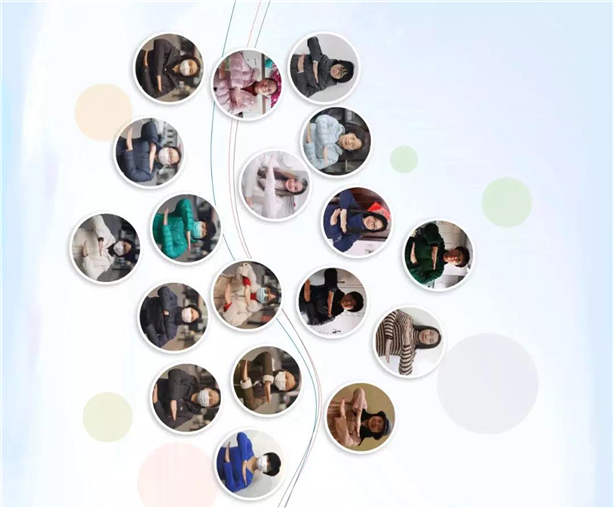 Join us to celebrate the marvelous achievements of our female engineers! The more inclusive our societies are and the more chances half of our population have, the closer we are to a future that benefits everyone.